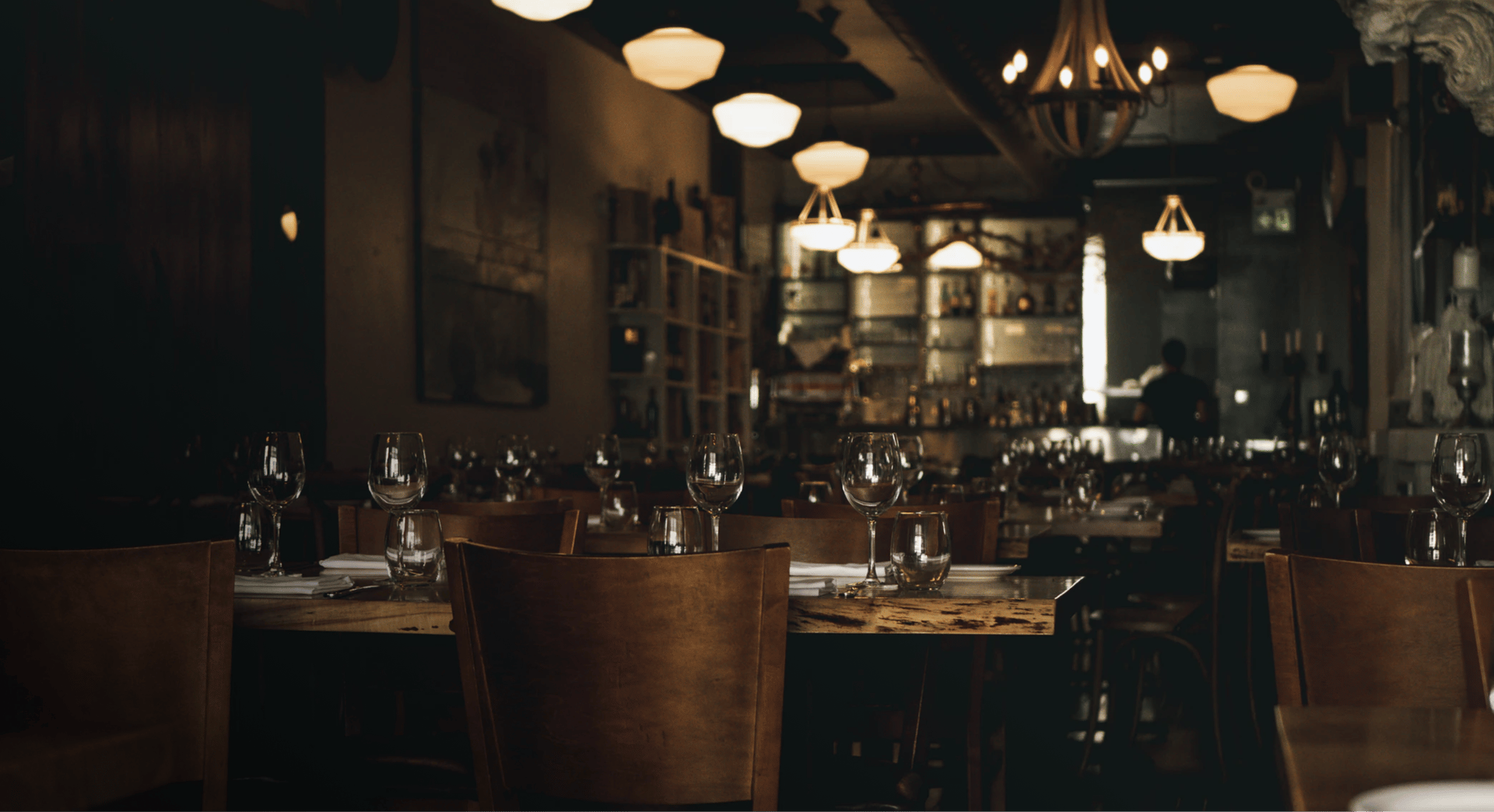 The Mansa Chronicle Global Network Society
The value of
C
ulture,
H
eritage,
C
ollective courage &
S
trengths
The Mansa Chronicle was inspired by Dr. Jessica Gordon Nembhard's book "Collective Courage" that chronicles African American cooperative business ownership and its place in the movements for Black civil rights and economic equality which fostered a common vision of success. In the book "Collective Courage", Dr. Jessica Nembhard highlights and illustrates Black strengths and resilience with historical records of African to the label of African American achievements in America and against all odds. Here, The Mansa Chronicle will focus on the same collective unity with promoting prosperity, wellness, education, and empowered athleticism, as well as reporting on news and current affairs from an Afrocentric perspective.
Mission Statement: The Mansa Chronicle is an Entrepreneurship hybrid network, created to promote collective wealth, holistic success, mental & physical wellness, education, empowered athleticism, and to encourage a new form of community cultural proactive reporting & discussion news, and current events, from an Afro-American perspective.
Our Vision is to empower a value system based on collective courage, strengths, and the expansion of international cultural, economic, and political activities. Our offerings will include supporting family success, wellness, athleticism, education, news, and current events to help cultivate sustainable impacts and differences in the world. Together we can lead the way to creating a legacy and community built on courage and collective success. and to encourage a new form of community cultural proactive reporting, news discussions on current events, with a twist that speaks directly from our community's perspective.
The Mansa Chronicle seeks to showcase entrepreneurial success in the same industries of sports, politics, entertainment and so much more. Several of our Interviews will be with unsung celebrities, the everyday people whose personal brands started just like you, from the ground up.
News & Business from an Afrocentric perspective, including commentaries documentaries, and surveys.
Theme: Past | Present | To The Future

Check-out the latest blog update and information. We are also interested in contributing journalist with a passion to promote forward thinking ideas, news, current events, and holistic wellness in the community.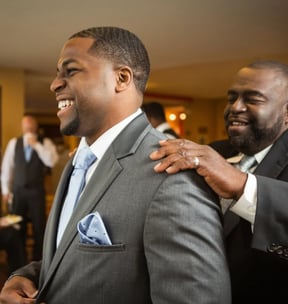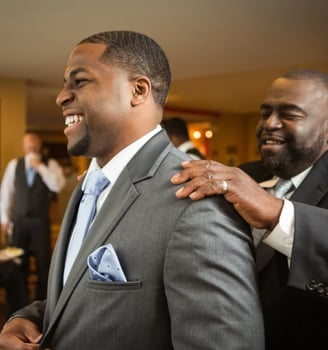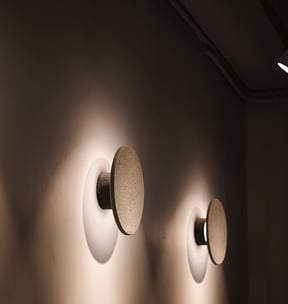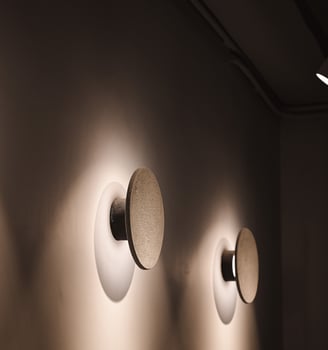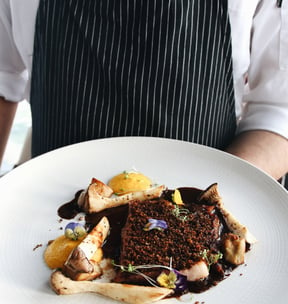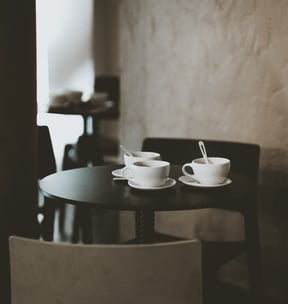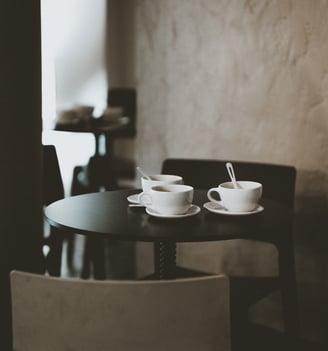 Digital Marketing Strategy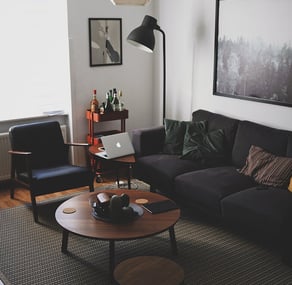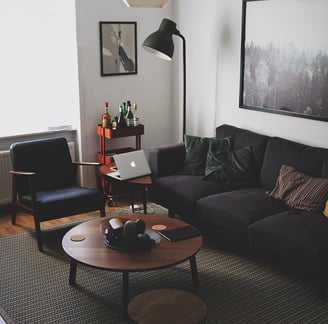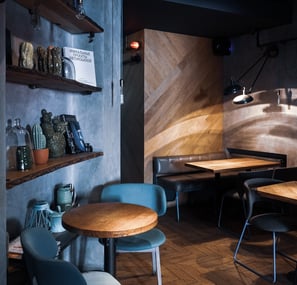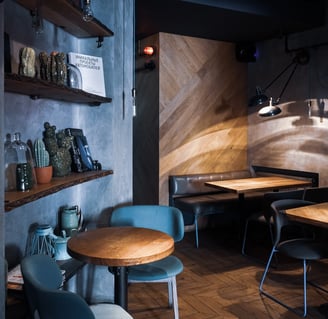 Community Griots (Their Story)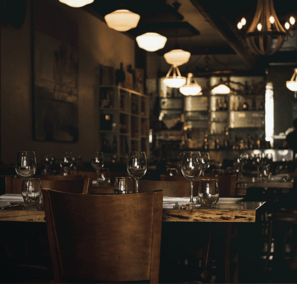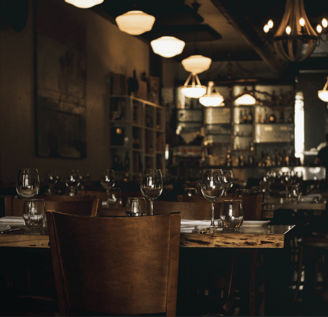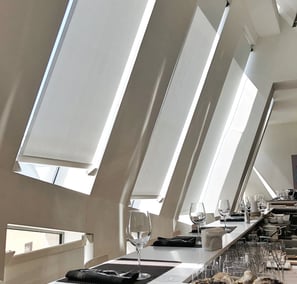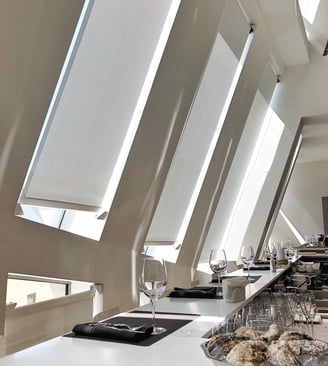 Athletics / Physical Wellness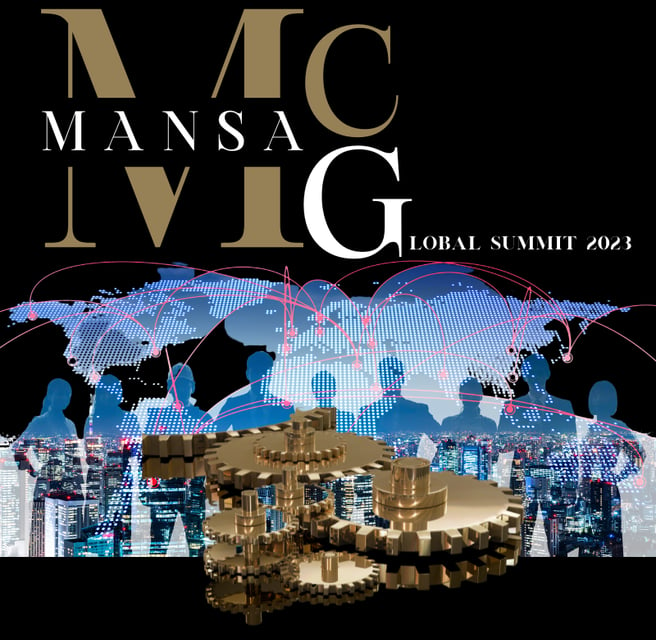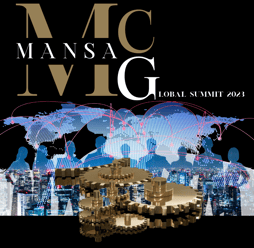 2023 Date & Location: TBA
The Mansa Chronicle is a responsive, digital-first publication, featuring opinions and storytelling from around the world. It's a model chosen to promote positive change, and a pathway into a whole new level in life. In contrast, it's the storyboard of past, present, and to the future. Our goals are to promote social courage, collectiveness and open doors to building generational wealth (mind, body and soul).